Fire Warden Training
Fire Warden Training is also known as Warden Training. The main difference between these titles is that Wardens are trained to respond to all emergencies, including fires, whereas Fire Wardens are mainly trained in – you guessed it – fires.
Onsite Training within 2 weeks



Much of the same training is undertaken by Wardens and Fire Wardens, however, well-prepared wardens should be prepared for all emergencies, not just fires.
Wardens are members of the workplace who have undergone extra training in emergency procedures that enables them to take control in an emergency situation. As members of the workplace's Emergency Control Organisation (ECO), wardens are responsible for carrying out the Emergency Response Procedures that apply in your facility.
Emergency Control Organisation Training
This training is for all members of your facility's ECO, not just the Warden/Fire Warden. All of our trainers at Workplace Emergency Management are experienced in real emergencies and are passionate about sharing their knowledge to help ECOs perform their duties to the highest and safest standards.
The topics included in our ECO training are:
Priorities in an emergency
Types of emergencies
Communicating and dealing with Emergency Services
Human behaviour in emergencies and evacuation
Problems and teamwork during emergencies
Wardens / Area Wardens / Floor Wardens Responsibilities
Chief Warden training and responsibilities
Assembly Area, Emergency Control Points
Identifying an Emergency
Emergency Equipment
Advanced CEO Training
This training is for those facilities that are facing specific types of emergencies not covered in our general ECO training, such as:
First Attack Fire Fighting
Bomb threat and suspicious items response
Dealing with problems during an emergency
Security breach, armed intrusion, personal threat
Emergency equipment, fire alarm systems, emergency warden systems
Natural disasters and external emergencies
First Aid
Site-specific confined space and breathing apparatus
Workplace Emergency Management provides the training and expert knowledge and advice that prepares everyone in your facility's ECO, including the Warden/Fire Warden, to safely and effectively follow the Emergency Response Procedures during an emergency.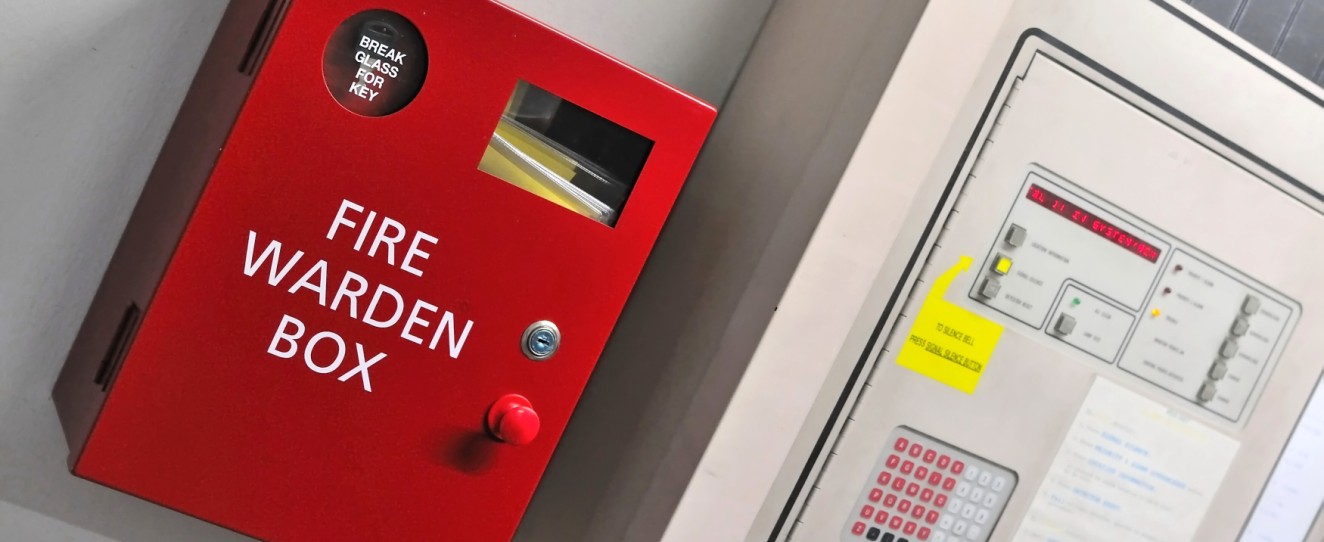 Call our friendly team
Workplace Emergency Management is based in Sydney, however, we service all of Australia so contact us today to improve your emergency management procedures and resources, and prepare your people to confidently handle any emergency situation.
Call us on 1300 831 694 to discuss your needs with one of our consultants today or use the quick contact form to request a quote.